Speculative advice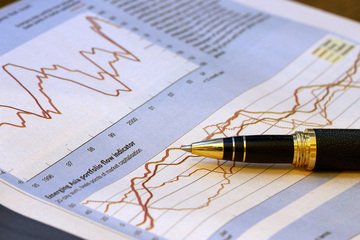 2019 was a surprising year in many ways. The predictions of many banks in early 2019 were mostly correct: economic slowdown and high uncertainties due to Brexit and the trade war. Logical conclusions: the banks recommended caution on equities and short durations on bonds. While these predictions turned out to be correct, the result on the markets was very different from that expected: 2019 will have been a record year in terms of performance, both for stocks and bonds. Basically, investors should have been overweight in stocks and have bonds with the longest possible maturities. So what about 2020?
Do you want to become an owner?
Do you want to renew your mortgage?
Are you wondering what will happen to your second pillar in the future? Would ii not be wise to take advantage of the benefits of home ownership?
We compare and negotiate the best mortgage rates in the market on your behalf and for your benefit.