Speculative advice
Do you want to become an owner?
Do you want to renew your mortgage?
Are you wondering what will happen to your second pillar in the future? Would ii not be wise to take advantage of the benefits of home ownership?
We compare and negotiate the best mortgage rates in the market on your behalf and for your benefit.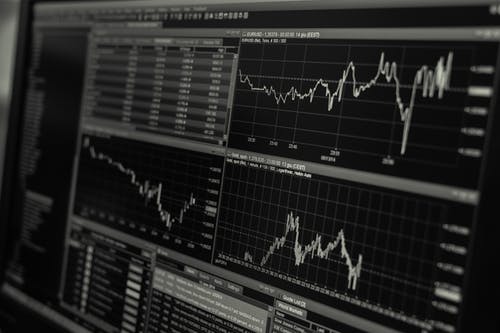 Financial markets have gone crazy. While economic fundamentals were still relatively good in 2017, the unpredictability of political leaders has created significant uncertainty and stress on the real economy and the financial markets. Between the Sino-US trade war, the Brexit, the instability of the government in Italy, the changes of government in Austria, Spain or the possibility of new default in Argentina, politics has become the predominant element for investors. Fundamentals of corporations or valuations matter no more, the world revolves around the "tweets" of Trump and populists of all colors.