Speculative advice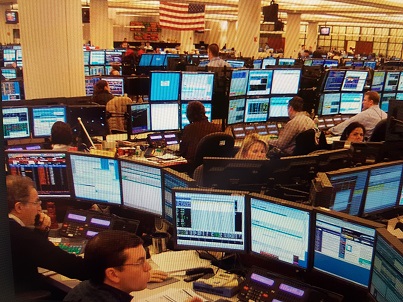 The results of the US elections and the third quarter earnings season are behind us and we can say today that there is less uncertainty in the short term that could affect markets. Interest rates remain low and valuations of many assets are attractive. Many stocks have corrected significantly and one should consider to restructure portfolios, either to reduce risk of to try to increase the potential to capture a market rally. That's why we are pleased to offer you the opportunity to analyze your investments, free of charge and without any further obligations. Do not hesitate to
contact us
!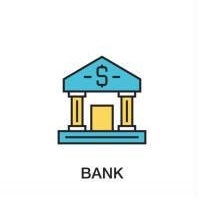 The buying frenzy of bonds by central banks is no longer justified now that the world economy has demonstrated its robustness. The normalization of interest rates will probably result in 4 rate increases in the United States in 2018, each 0.25% from this month.
By mimicry, rates in Europe have already started their rebound.
Which stocks will benefit most from a rate hike?
Bank stocks, at least those whose main activity is to lend money in the long term funded by short-term deposits, will be among the first beneficiaries. Our preference will be on retail banks in Europe and the United States.
Life insurers will also be favored, the increase in rates allowing a reinvestment of premiums on more advantageous terms, mechanically increasing the future value of capital.
We would be happy to share our thoughts with you and make you benefit from our recommendations. Do not hesitate to contact us!
This is not a recommendation but just our opinion. Please consult with your financial advisor before investing!